In-house Team
We take client service very seriously. You place your trust in us to help make your vision become a reality. We are commited to honoring that trust with the help of my expert team. Together, we are committed to providing exceptional customer service to all of our clients.
If you need to schedule an appointment or request any other service, please let us know. We will respond promptly.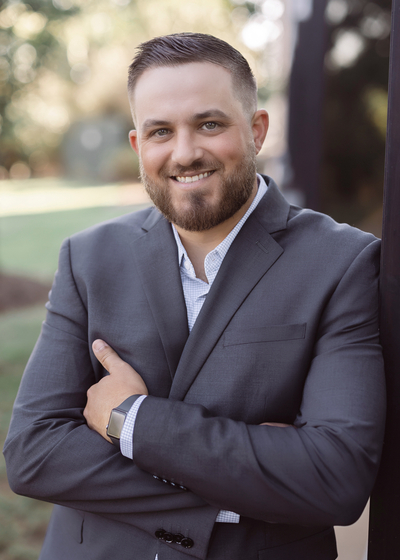 Douglas Baxendale
Growth and Marketing Associate
Office 479-443-1339

As a former Division I and Pro Athlete turned coach, DJ understands the importance of setting goals and working diligently to achieve success. DJ emerged as leader among his peers, both on and off the field. His transformational leadership style allows him to relate to the other coaches and players to inspire them to become the best version of themselves. DJ found his passion for analytics and attention to detail through the game of baseball and these qualities translate into all aspects of his professional career. Recognizing the importance of education, DJ returned to college after an eight-year career in Minor League baseball and earned his Bachelor of Science in Communications from the University of Arkansas.
DJ resides in Northwest Arkansas with his wife, Kaley, and their two boys, Griffin and Noah. With the boys being only 21 months apart, the sounds of giggles and Bluey fill the house daily. His family enjoys eating at Las Fajitas, getting Crumbl cookies, and going on walks after dinner.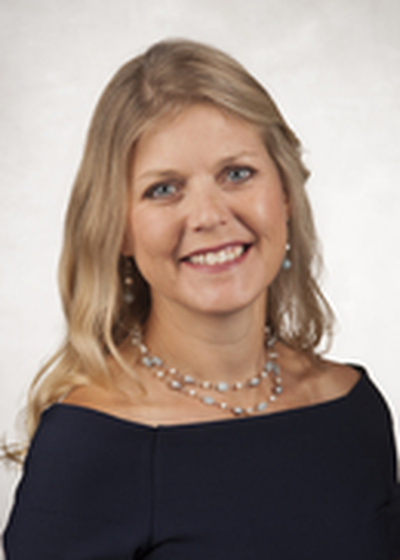 Jodalyn Ake
Insurance Coordinator
Office 479-443-1339

Jodi has been a part of the Northwestern Mutual team since 2006. As the Director of Insurance, she strives to provide our clients with the most positive Northwestern Mutual experience.
Jodi is originally from Wisconsin and made her way to Arkansas in 1999. She is an active member of the Conway Running Club, a Leader of the Women Run Arkansas Clinic and most recently completed the 2018 Boston Marathon. She and her husband Todd have 3 children, 5 grandchildren and enjoying biking, traveling, and spending time with family.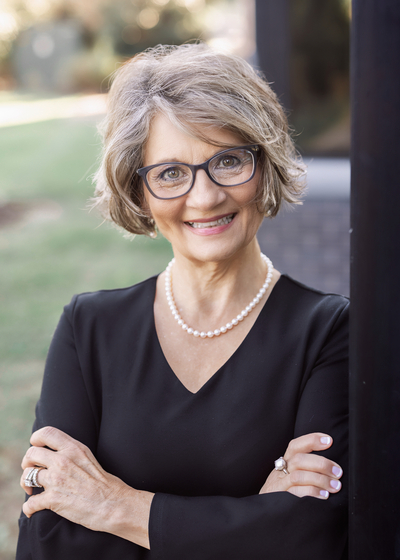 Rita Moore
Planning Manager
Office 479-443-1339

Rita enjoys her role as Planning Manager to Justin Boeving. In her role, she works to provide our clients and team members with great service and a positive Northwestern Mutual experience through our unique planning experience.
In recent years, Rita retired after a long and successful career in the transportation industry with FedEx Services and American Freightways. She resides in Harrison, Arkansas with her husband, David. They have two sons and enjoy their time with their five grandchildren. They enjoy attending ball games, recitals, and traveling. Ocassionally, they enjoy spending a little quiet time between all the activities.
Madison Milburn
Executive Assistant
Office 479-443-1339

Maddy joined our team at the beginning of 2022.  She is an avid outdoors sports enthusiest.  Professionally, she is Justin's in office assistant.  If you are needing anything, or even to schedule a meeting with Justin, please reach out to Maddy and she will be happy to assist!
Kennedy Quinn
Administrative Assistant
Office 479-443-1339

Kennedy recently joined our team as an administrative assistant to help our continually growing Athletes Advantage Financial team.  We are excited to have her as a valued member of our team!